Tours From Sydney
Our unique experiences have been developed based on our customers' feedback offering complete flexibility to suit their schedule and interests and showcased here.
Check out our premium selection of private car tours covering Sydney & The Blue Mountains.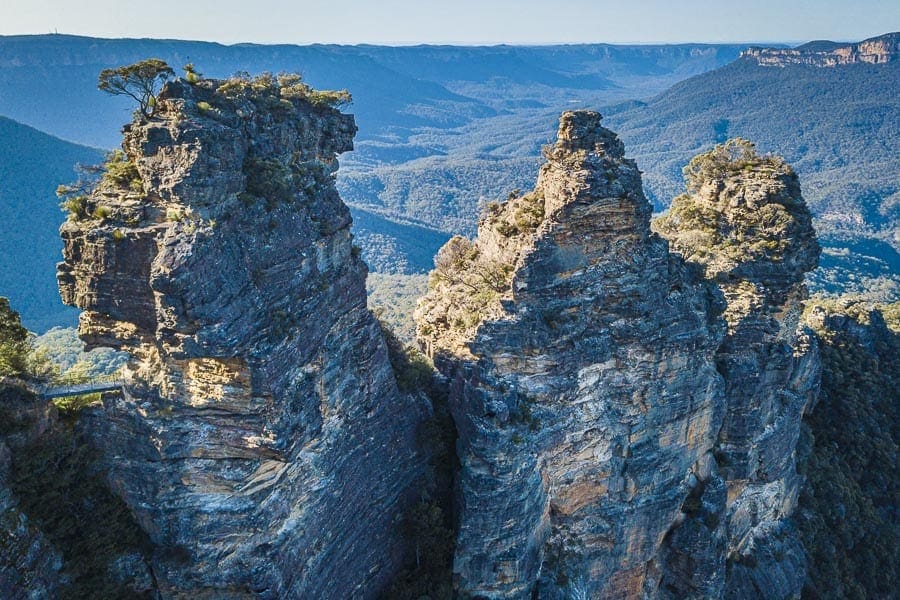 Book Here With Us Direct and Save On Your Private Blue Mountains SUV Tour To Escape The Crowds. Your Own Personal Driver Will Provide a Flexible Itinerary and Secluded Lookouts Away From Tour Groups.
read more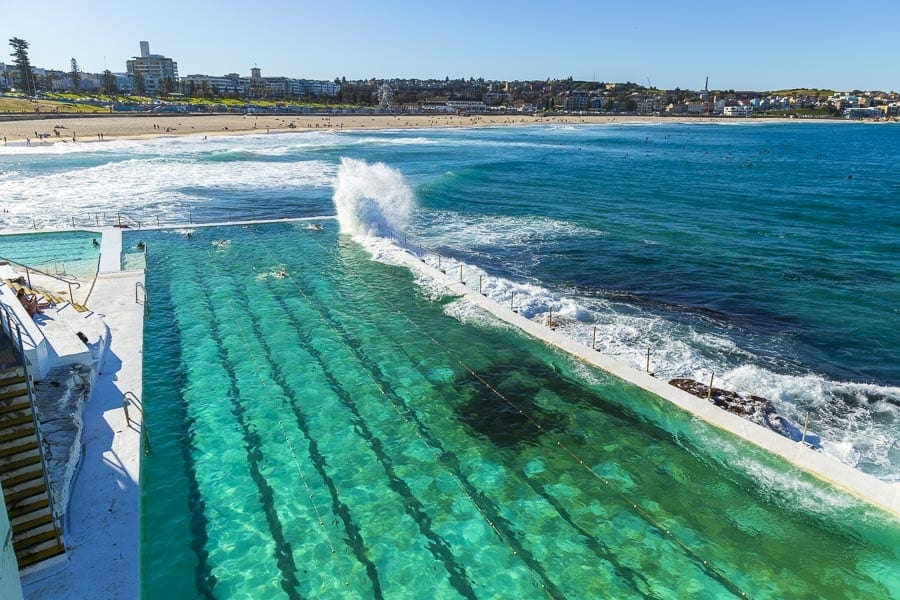 With our freedom of choice tour through Sydney we're heading to the coast to check out the beaches and harbour foreshores. With a good mix of coastlines and hidden treasures you'll be glad to came along.
read more