Blue Mountains Private Tours
Escape Scenes Sydney
Our Touring Options Either Give You The Flexibility To Explore Regions Surrounding at Your Own Pace On our Private Tours Sydney. Or Join A Photography Expedition Which Are Perfect For The Creative Photographer Capturing The Essence and Magic That Makes Sydney and The Blue Mountains So Unique.
Blue Mountains Tour
Sydney Tour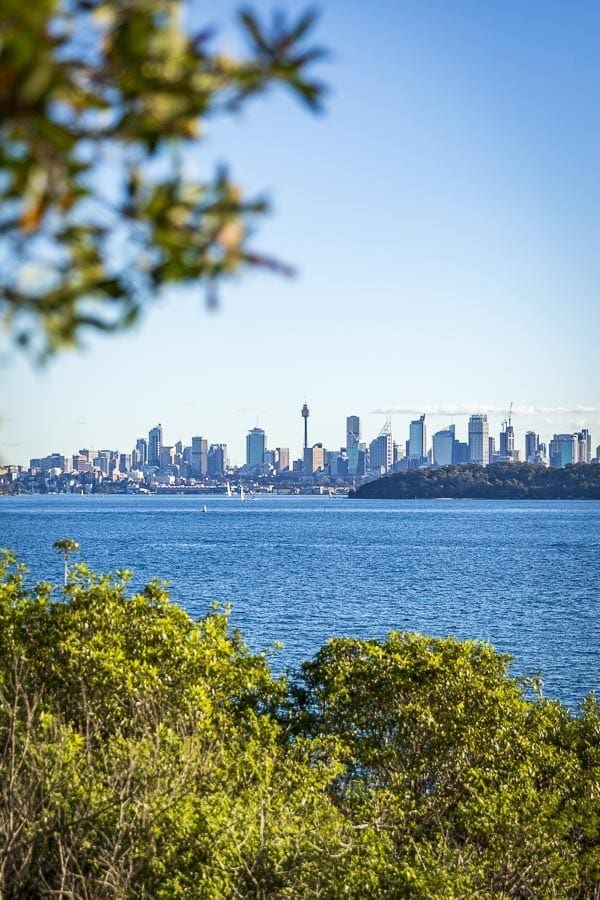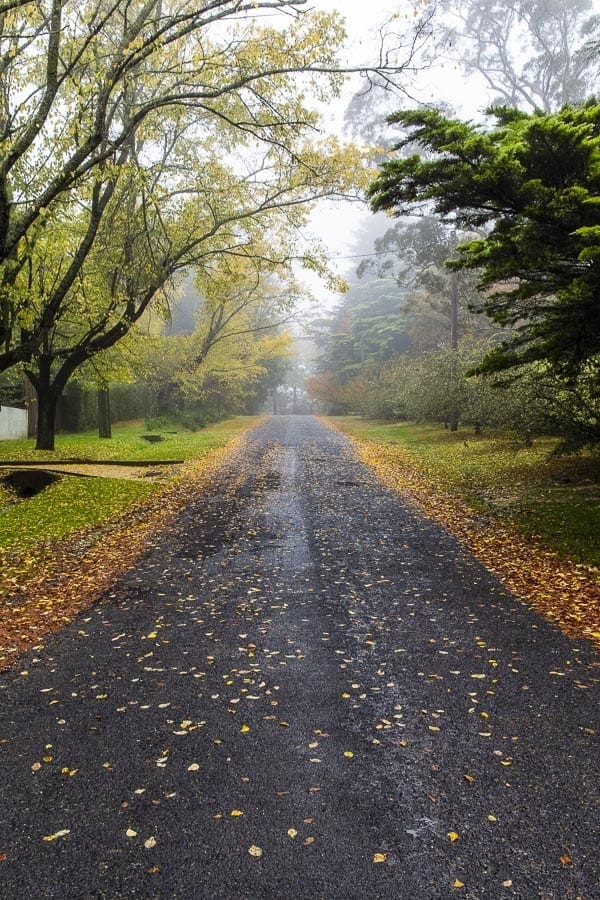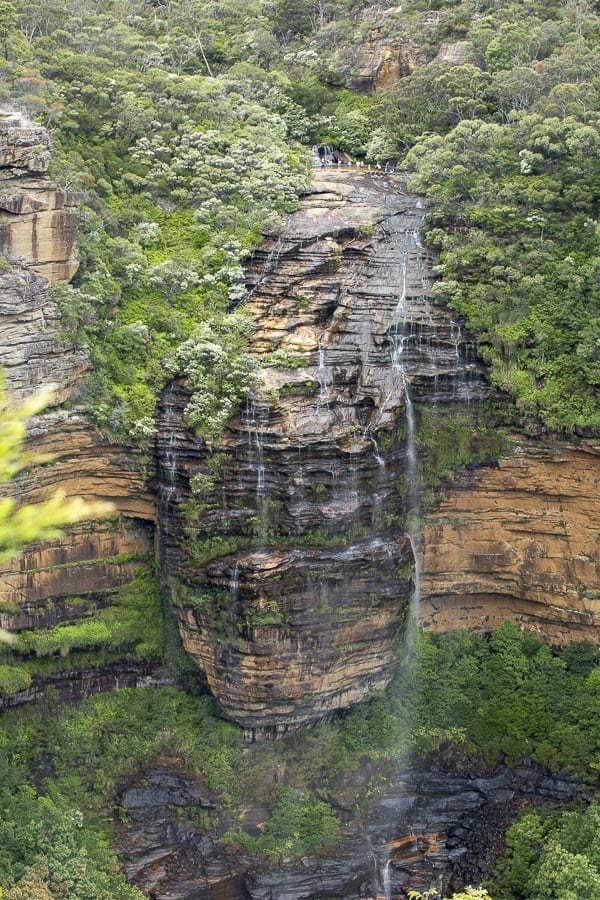 Our Featured Tours
Imagine private tours Sydney in the comfort of your own vehicle. Getting a local's perspective with your own professional experienced guide. This is your chauffeur-driven service without the suit where you take control.
Escape the crowds uncovering Sydney's real hidden treasures. To experience this wonderful city at your own pace, spending more time at the places you love.
This is your Ultimate Private Blue Mountains Touring experience.
With your own personal driver / guide.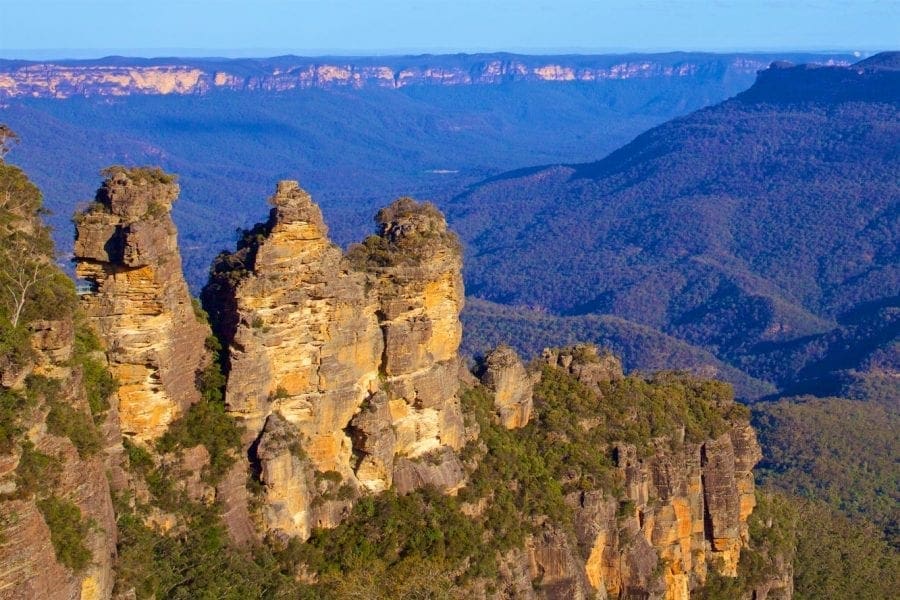 Private Blue Mountains Tour
Private Tour 2 – 4 Guests
Our most popular tour explores the Blue Mountains with your family or group of up to 4 guests. Your personal driver / guide will provide you with a flexible itinerary to suit your touring style and pace .
Blue Mountains from Sydney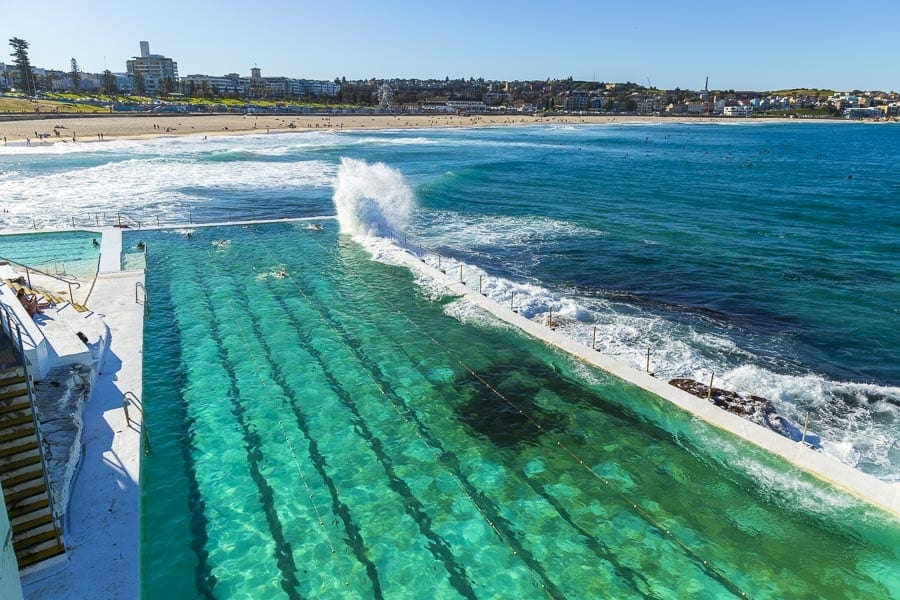 Private Sydney Beaches Tour
Private Tour 2 – 4 Guests
Discover Sydney's beaches and foreshores on this tour by checking out our harbour foreshores, coastlines and hidden treasures you won't expect to see. We delve into Sydney from various perspectives.
Private 3 Valleys Blue Mountains
Private Tour 2 – 4 Guests
Your private adventure explores outside the scope of traditional tours entering The Blue Mountains via Sydney's North West. With views over North Western Sydney, continue through Bells Line Of Road..
City Views & Kangaroos
Private Tour 3 – 10 Guests
Stop at a Sydney Harbour Lookout for a quick photo stop then proceed inland to visit an Australian Wildlife Park kangaroos and koalas. Thereafter venture to The Blue Mountains For Lunch & Views.
Good Ol' Fashioned Service
We're bucking the trend to bring back some good old-fashioned personal service. Our tours are made for private groups with a level of personalisation that is unsurpassed. Careful consideration has gone into every aspect of our itineraries where nothing has been mass-produced. We rely on feedback from our clients and will always listen to your requests, after all without you, we wouldn't exist.