Escape Scenes
Private Tours Of Sydney & The Blue Mountains
Our Touring Options Either Give You The Flexibility To Explore Regions Surrounding Sydney at Your Own Pace On our Private Tours. Or Join A Photography Expedition Which Are Perfect For The Creative Photographer Capturing The Essence and Magic That Makes Sydney and The Blue Mountains So Unique.
Blue Mountains Tour
Sydney Tour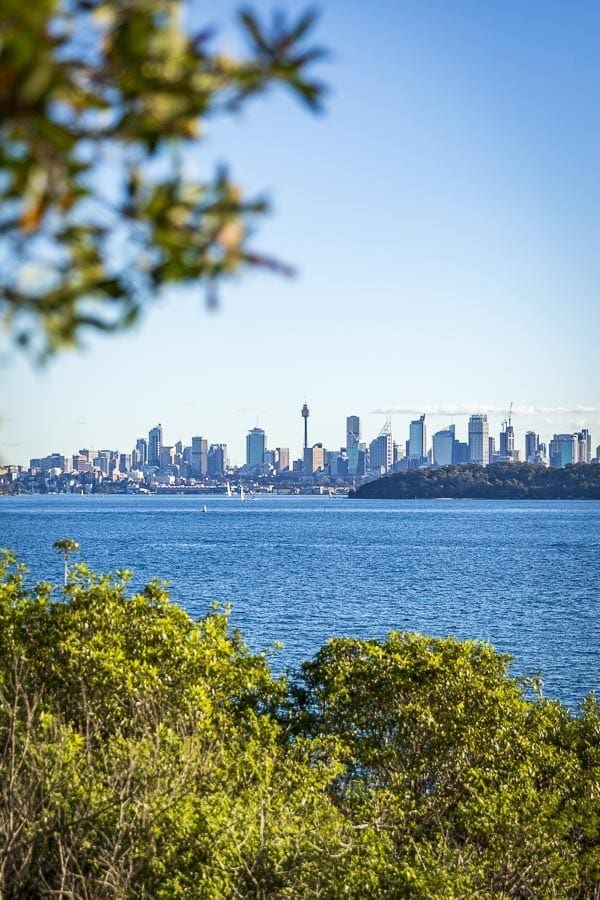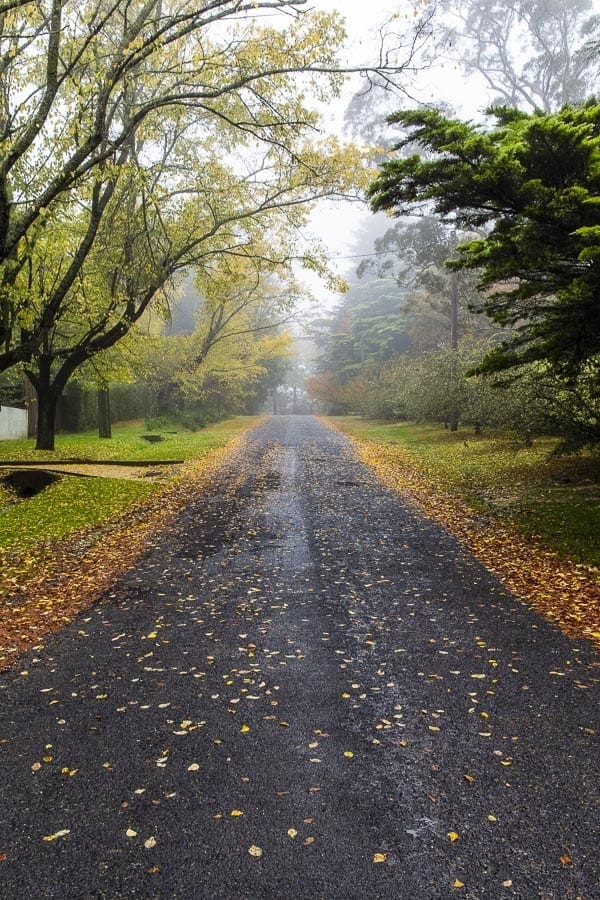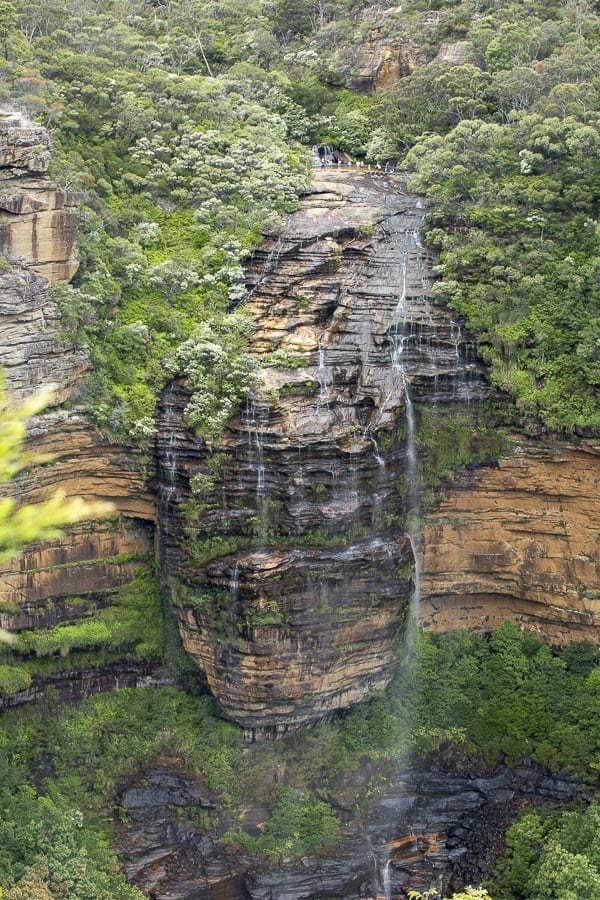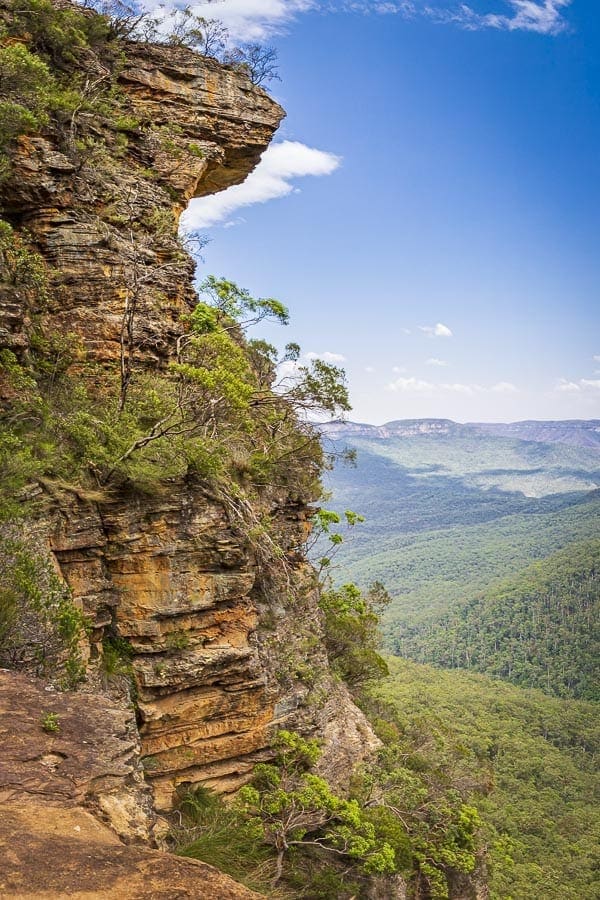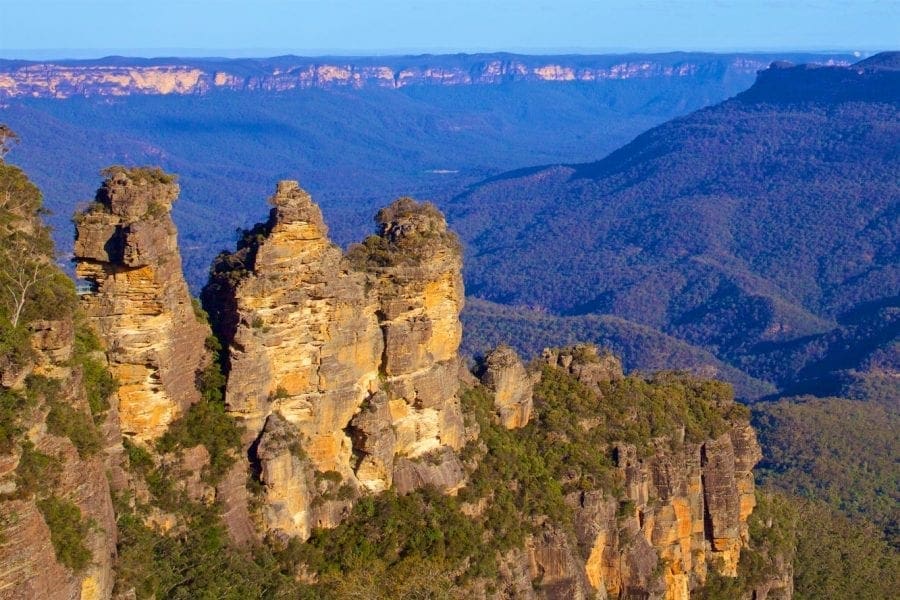 Book Here With Us Direct and Save On Your Private Blue Mountains SUV Tour To Escape The Crowds. Your Own Personal Driver Will Provide a Flexible Itinerary and Secluded Lookouts Away From Tour Groups. Read More..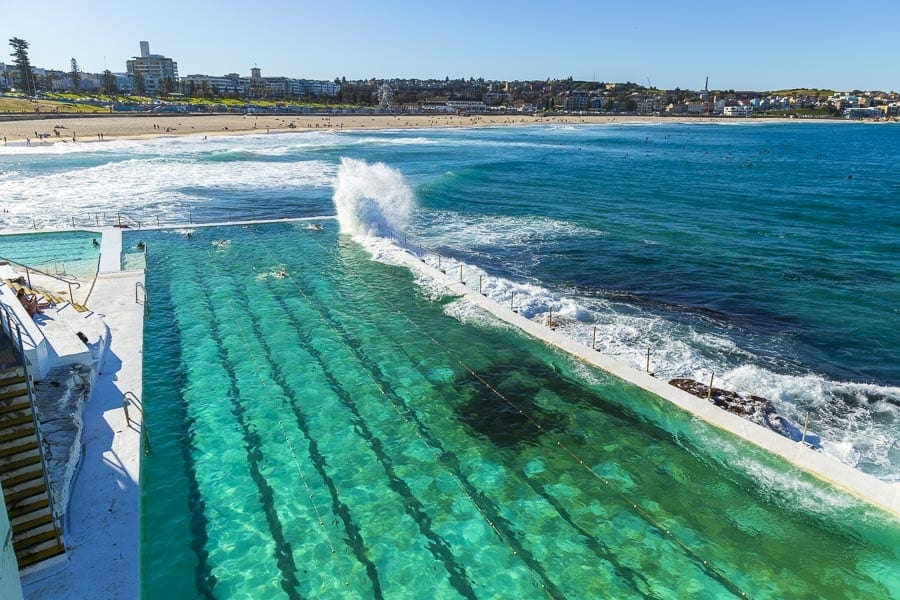 With our freedom of choice tour through Sydney we're heading to the coast to check out the beaches and harbour foreshores. With a good mix of coastlines and hidden treasures you'll be glad to came along.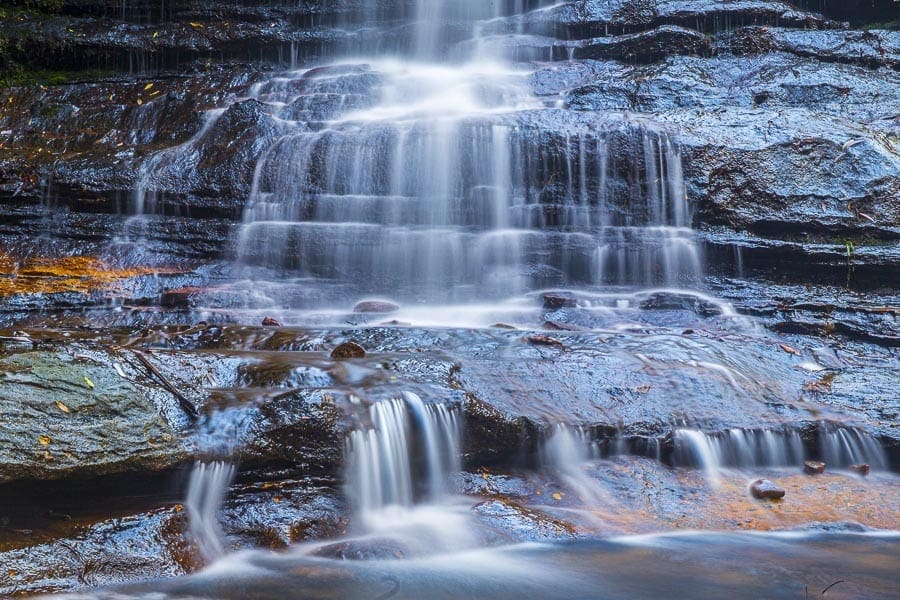 Bring your DSLR Camera to unlock its potential of taking magnificent images during your Blue Mountains Photography Tour. Come along as we discover scenic photography spots surrounding the Blue Mountains region.
My husband and I had a wonderful day exploring sydney with this Private Blue Mountains tour.
i really loved the flexibility of this tour. David customised it to our... read more needs and was so accommodating, professional and a true blue awesome aussie bloke!
David had an incredible wealth of knowledge of all things Australian.
Excellent tour guide & driver. The car is spacious, luxurious, immaculately clean & very comfortable.
I loved having our own car - as when you see all the tourist buses its chaos..in all the touristy spots. So the big bonus of having your own tour is we set the scedule and not having to go back on a bus full of 50 other passengers. not to mention wasting time waiting for other passengers. I would only do private tours from now on.
We had the most memorable day out and want to say a huge thanks to Dave!

We would Absolutley recommend Dave and his Private Blue Mountains Tour!
five stars from me!!
thank you!

Diontravel


1/19/2020

Due to the fires and torrential rains in Sydney, it was a last minute decision to take a Blue Mountains tour, and we are so glad we booked it with... read more Escape Scenes. David is perhaps the best guide we have ever had. The tour was tailored to our needs, not a preset itinerary or schedule, which we really appreciated. David took us to some of the more obscure venues in the Blue Mountains inaccessible to tour busses. Many times were were the only people there. He was incredibly knowledgeable, informative and enthusiastic. This was a highlight of our trip. I highly recommend Escape Scenes for any private or small group tour around Sydney.

Jewels33


2/24/2020

We have lived in Perth 40 years & have visited Sydney 7 times. Therefore we have seen / done most of the usual tourist haunts & needed something a little... read more different.
David from "Escape Scenes" & his 'Private Southern Coast & Southern Highlands" tour fit the bill perfectly.
In the past we have taken many Group Tours & Cruise Ship Day Tours by Coach or Minibus on our travels, but this was only our 2nd Private Driver tour.
Obviously more expensive than a group tour, but is more than worth it. Having full flexibility to make changes to the already diverse Itinerary was a blessing.
It was evident right from the start that David was very knowledgeable on the area, a very safe / skilled Driver & loves his job.
We cannot recommend 'Escape Scenes' highly enough, for what was a terrific drive around the area with a very accommodating personal driver - well done David & thank you for your patience.
Unfortunately our particular tour was effected slightly by the terrible bush fires N.S.W. were experiencing at the time, we only lost a few beautiful views, our thoughts go out to the poor residents who have lost everything.

garybP4081UG


1/03/2020