Escape Scenes
Private Blue Mountains Tours
Escape Scenes offers personalized private tours from Sydney, exploring the stunning beaches, foreshores, and beyond. With our expertise covering the Blue Mountains, Southern Highlands, South Coast, Northern Beaches, and more, you can truly experience the beauty of Australia's East Coastal regions. Whether you're seeking an adventure in the wild or a tranquil escape into nature, Escape Scenes is here to make your journey unforgettable. Indulge in the breathtaking landscapes and immerse yourself in the rich culture of these incredible destinations. Discover the hidden gems and create memories that will last a lifetime. Get in touch with Escape Scenes today to embark on your extraordinary adventure.
Get In Touch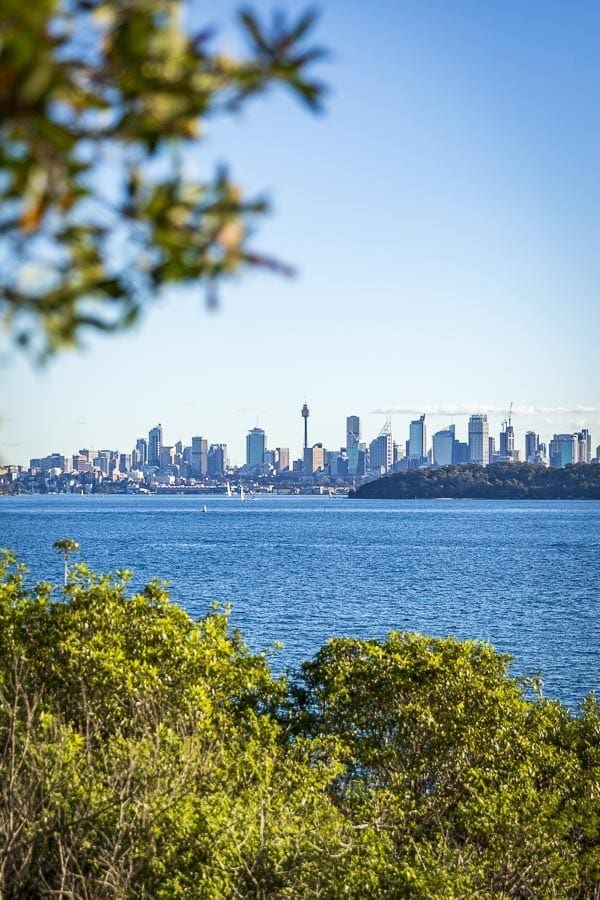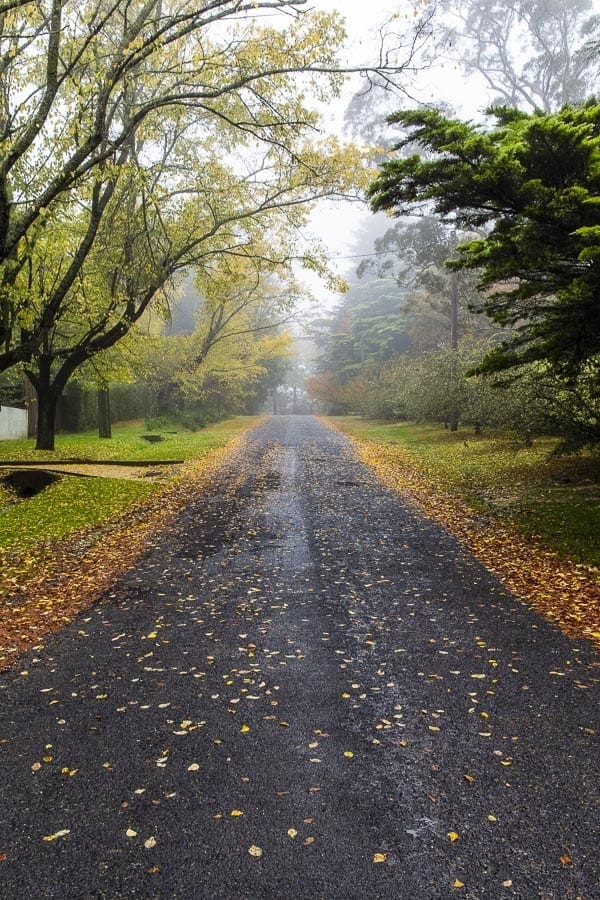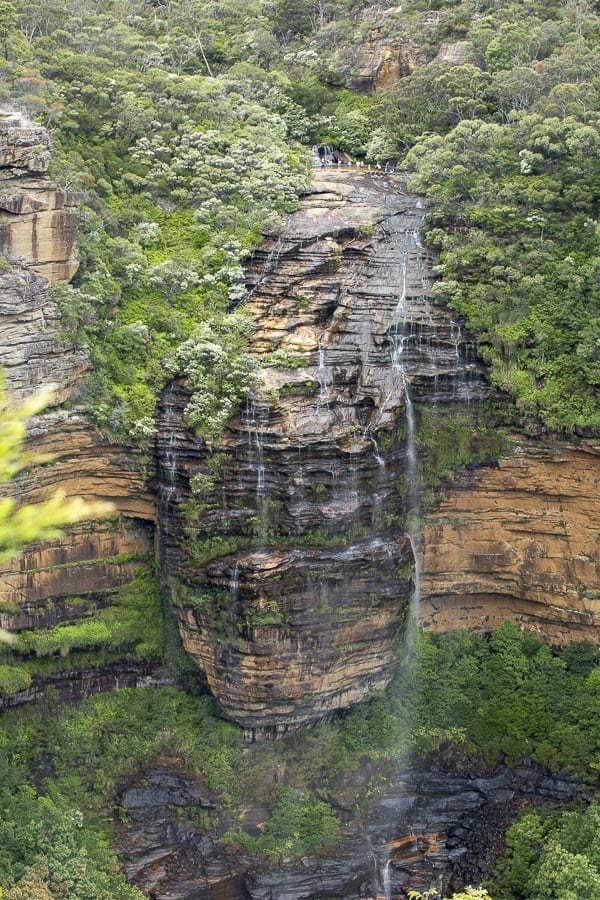 Escape Scenes offers the ultimate private Sydney and Blue Mountains touring experience. Picture yourself enjoying a personalized tour in your own private vehicle, accompanied by a skilled and knowledgeable guide. This exclusive chauffeur-driven service allows you to explore Sydney's hidden gems and escape the crowds, as you uncover the city's true treasures. Experience this magnificent city at your own pace, dedicating more time to the places that captivate you. Let Escape Scenes enhance your Sydney adventure.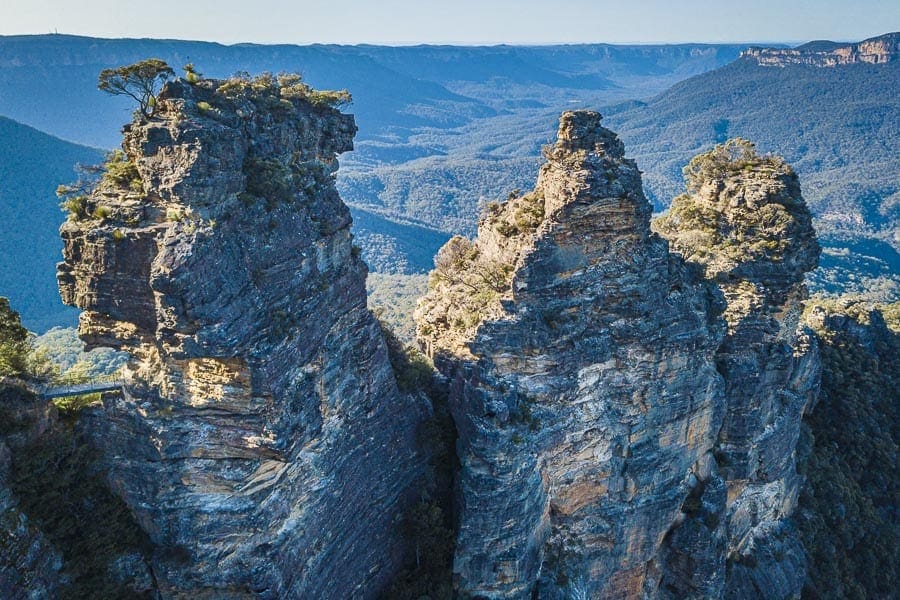 Blue Mountains Escape The Crowds
Private SUV Tour 2 – 4 Guests
Our most popular tour explores the Blue Mountains with your family or group of up to 4 guests. Your personal driver / guide will provide you with a flexible itinerary to suit your touring style and pace .
Blue Mountains from Sydney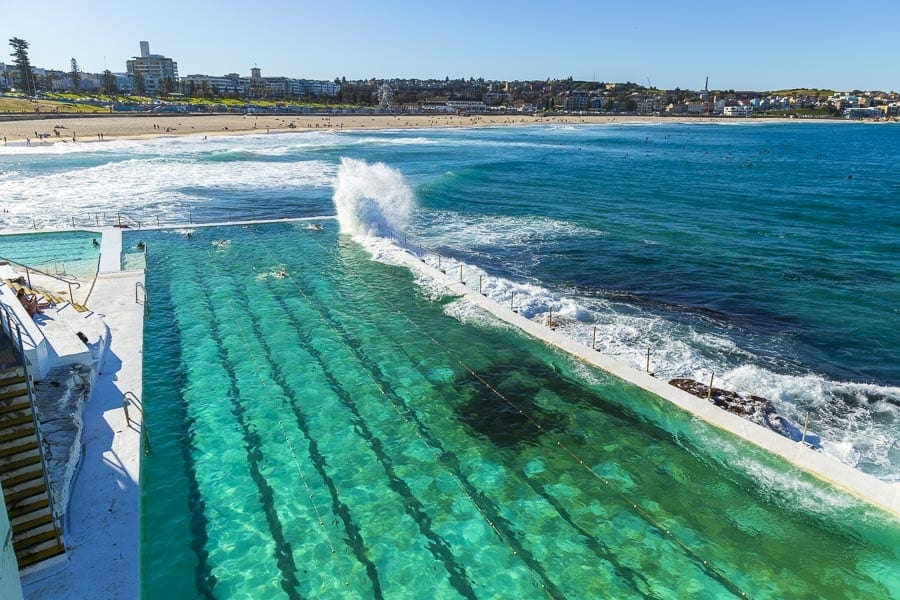 Sydney Beaches & Foreshores
Private SUV Tour 2 – 4 Guests
Discover Sydney's beaches and foreshores on this tour by checking out our harbour foreshores, coastlines and hidden treasures you won't expect to see. We delve into Sydney from various perspectives.
Personalised Touring
Relax and enjoy the freedom of our structured but flexible itineraries. Our aim is to Escape The Crowds to experience our landscapes in the privacy of your own touring vehicle and guide for a similar cost of large group touring. Our clients enjoy conversations while sharing travel stories and experiences.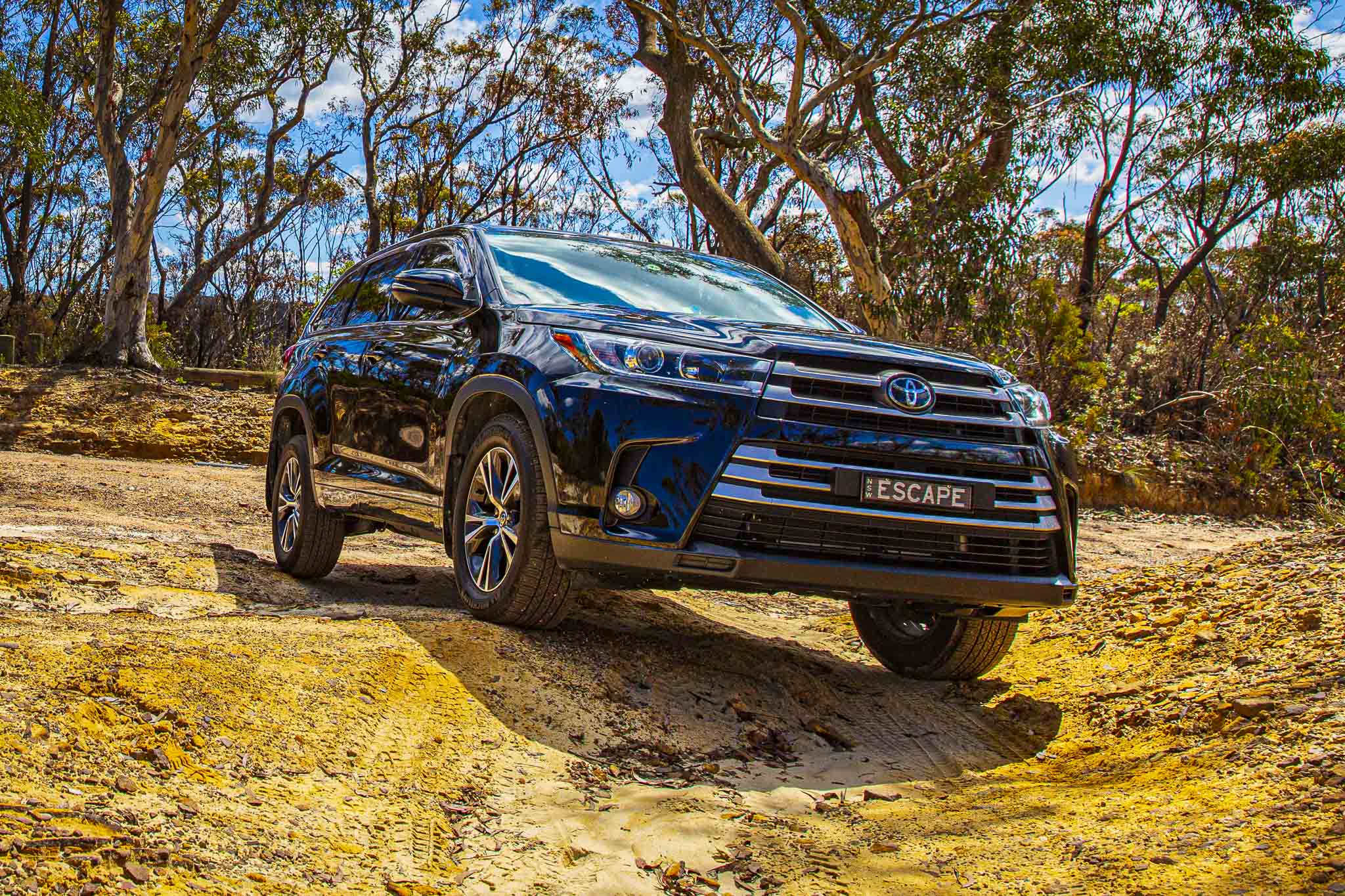 Why Personalised Touring?
No waiting for other guests
Conversations not commentary
More time at destinations you love
Avoid areas you'd rather miss
Good Ol' Fashioned Service
We're bucking the trend to bring back some good old-fashioned personal service. Our tours are made for private groups with a level of personalisation that is unsurpassed.
Careful consideration has gone into every aspect of our itineraries where nothing has been mass-produced. We rely on feedback from our clients and will always listen to your requests, after all without you, we wouldn't exist.
Customer Feedback
Our clients love us, see what they've had to say about our tours via Trip Advisor and Google.